"Reporting ethnicity and religion starts from the premise that good, responsible, reliable and ethical journalism contributes to promoting intercultural dialogue and fighting discrimination in Europe."
In 2012 Media Diversity Institute published our groundbreaking report 'Reporting on Ethnicity and Diversity'. Through our projects such as Get The Trolls Out! we keep noticing problematic anti-religious narratives shared on traditional and online media. This further highlights the need for media literacy within democratic societies. Recently we submitted three complaints to British media and individuals whose work included anti-religious hate speech. Two of these complaints included Cartoonist Bob Moran and Adobe Stock. Bob Moran, whose work has been published in many publications including, Morning Star, The Guardian, and The Telegraph, shared a series of antisemitic artwork that includes well known antisemitic tropes. Similar artwork, by different creators, is being sold by Adobe Stock for which we submitted another complaint to the company.
Such media narratives can have serious consequences to people of different beliefs. For this reason, journalists, editors, and media producers who focus on religion or topics associated with it need to be engaged with training opportunities. Reporting on religion and monitoring antireligious narratives has been part of our work for years and still remains on our focus through projects such as Get The Trolls Out!, MAGIC, GERIS and Reporting Diversity Network 2.0.  In addition, we are offering trainings to journalists with our latest one taking place on 27 July at the Frontline Club in London.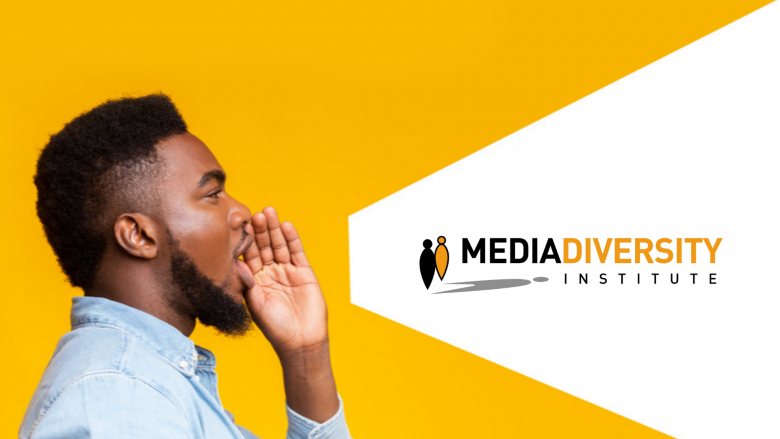 Our Wok in Sri Lanka amid Political Turmoil
Although Sri Lanka is going through one of the biggest economic and political crises in its recent history, our work in the country with Hashtag Generation, our partners for the project Get The Trolls Out: Sri Lanka, continues and the latest workshop we conducted was held online. Our media trainer Dasha Ilic said:
"MDI and its local partner Hashtag Generation provided much needed insights into trending online conversations and hate speech patterns used by citizens. As an experienced trainer, I was honoured to be working with the people of Sri Lanka, who have shown a great level of unity during the crisis, but with understanding how hatred, misleading narratives and constant waves of disinformation and propaganda, can harm a fragile post-conflict society."
Our News
On 30 June we had the pleasure to take part in World Journalism Education Council's first online conference in which we contributed to two sessions. During the first session, we talked about our inclusive journalism program and our MA at the University of Westminster. The second session focused on Cancel Culture as a concept as well as its implications for the media. You can watch the streams here.
GERIS Network members took part in exchange visit to Indonesia, which thematically focused on reconciliation and transitional justice The GERIS members had an opportunity to engage with human rights defenders, religious leaders and visit historical sites. You can hear the experiences of one member of the network here.
RDN 2.0 produced national reports on hate speech in the Western Balkans media. Although the situation varies across the countries, ethnicities, gender and sexuality – have  made up 53.13% of hate speech cases on a regional scale. For details see this link.
Muslim women's voices still missing in Belgian media is the outcome of our latest  media monitoring in the county,  done by our MAGIC team. The report in French, Dutch, and English is available here.
---
To read the rest of the newsletter and subscribe to our newsletter click on the buttons below: