Published: 27 October 2017
Country: Serbia
Most of the Serbian media failed to report that 20 years ago two teenagers killed Dušan Jovanović, a 13-year old Roma boy. Dušan was on his way to a store near his home in the evening of 18 October 1997 when he was stopped by a group of skinheads who started beating and kicking him all over his body. He died on the street as a result of the beating, his skull smashed with a section of drainpipe.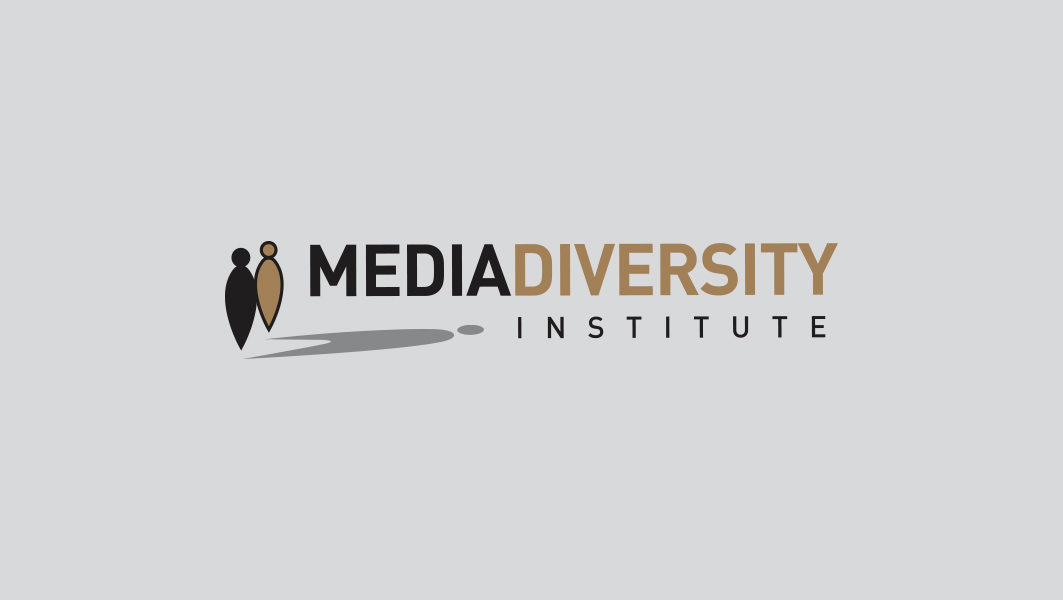 The Serbian edition of Vice provided the most relevant and in-depth analysis on this case of discrimination against Roma. But tabloid Blic and RTV B92 for instance, republished parts of an interview with one of two teenagers convicted of murder.
On social media, some users demanded that the public remembers and condemn Dusan's killing and any form of discrimination, including abuse and discrimination of Roma. Some others expressed just that – pure hostility and hatred towards one of the most vulnerable groups of the Serbian society.
Vice reported that according to the official statistics, Roma and LGBT population are the most discriminated groups in Serbia.  "Roma, LGBT persons, persons with disabilities and persons with HIV/AIDS remain the groups most discriminated against', highlights 2016 EU progress report for Serbia. EU recommended setting up a data collection system and properly investigating, prosecuting and sanctioning all hate-motivated offences.
According to the 2011 census, Serbia was home to just over 147,000 Roma, making them the third largest community in the country after Serbs and Bosniaks/Muslims. According to a UN report from 2014, over 60% live in severe poverty and 70% are "functionally illiterate".
Most of the Serbian mainstream media don't tackle issues of discrimination against Roma, racism, sexism, hate speech. In general, lack of the media coverage and reflection on social issues, as well as the lack of countering hate speech and discrimination online and in public sphere, represents one of the most important challenges for the overall media environment in Serbia.