As Elon Musk was finalising the agreement to take over Twitter for $US 44 billion, the European Union agreed on adopting the Digital Services Act whose aim is "to create a safer digital space where the fundamental rights of users are protected and to establish a level playing field for businesses."
Even though Musk has put the Twitter deal on hold for the moment, Media Diversity Institute closely follows these developments due to the impact they may have on marginalised groups and online diversity. Modern day social justice movements such as Black Lives Matter and #MeToo have used social media platforms such as Twitter, Facebook and TikTok to spread their messages globally and hold perpetrators accountable with their actions. But for such accountability, social media monitoring of online hate is crucial.
As Professor Eric Heinze, the Media Diversity Institute Advisor, wrote in an article at The Conversation: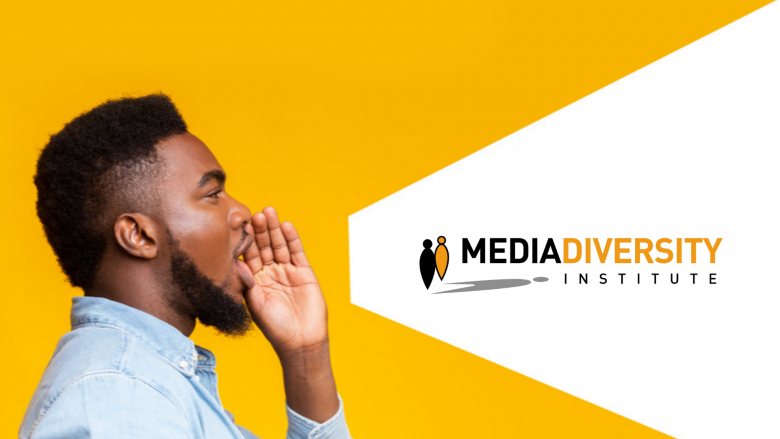 "When free-market elephants like Musk or Jeff Bezos (who bought the Washington Post in 2013) take charge of major mass-media outlets, concerns are raised about the direction of free speech, which remains the essential ingredient of democratic participation."
Our work at Media Diversity Institute has free speech and diversity as its compass. For this reason, we will monitor the new developments in Big Tech and we will keep you informed about the latest news.  
Our News
So far, May has been very exciting in terms of project activities.
Our project Reporting Diversity Network 2.0 organised a regional conference Where have Diverse Voices Gone? in Belgrade which focused on media representation of social diversity in the Western Balkans. The conference looked at the space that the media offers to minorities, discriminatory discourse in the Western Balkans, media regulation, the effects of misinformation to marginalised communities, as well as cross country cooperation. Results of the over a year long media monitoring have been presented at the conference – you can read our monitoring reports here. To learn about the conference, click here. 
In Brussels, MAGIC hosted two workshops for students who study Communication at St-Louis University and the Vrije Universiteit Brussel (VUB) to help them identify and report anti-Muslim women stereotypes and hate speech in the media, and to promote inclusiveness and diversity of Muslim voices in public narratives. The project has also produced guidelines to train Media Circles on Inclusiveness and Preventing Gender Islamophobia. You can download them by following this link.  
GERIS Network members are currently on an exchange visit to Belgium. The aim of the visit is to meet the EU institutions and participate in interactive discussions with local stakeholders from religious and non-religious backgrounds. GERIS theme for this exchange is "Living Together. The challenge of living together in a Globalised World of highly diverse societies" during which the participants learn about integration issues and power sharing between the Dutch and Flemish speaking populations.   
Get The Trolls Out!'s complaint to the anti-vax publication The Light successful removed an article that promoted anti-vaccination narratives and conspiracy theories. Learn more by following this link
To read and subscribe to our newsletter click on the buttons below