Keywords: North America, USA, English, journalism, media diversity, training, education, business,
The Maynard Institute serves as a journalism training hub which specializes in training minorities for their fuller representation in the media.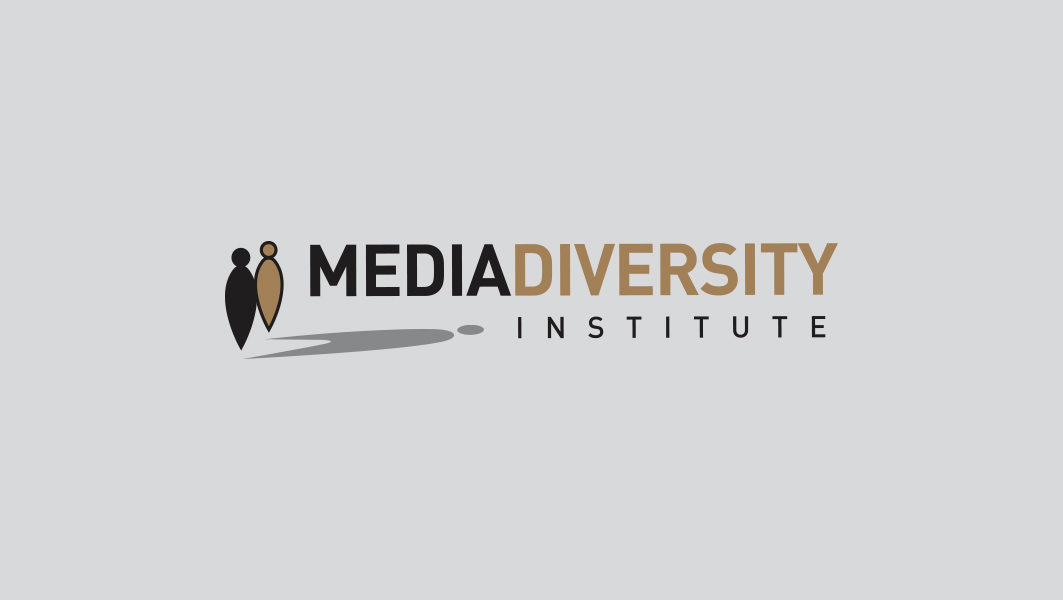 Through its professional development programs, the institute prepares managers for careers in both business – and news – sides of the journalism industry. It has a history of training and placing more non-white journalists than any other single institution in the country.