Media Diversity Institute co-organised this year's  International Multimedia Journalism Festival Fažana Media Fest, on 6-12 September, in Fazana, Croatia, where we presented some of our  recent work.

Our session on cancel culture moderated by Media Diversity Institute's Executive Director, Milica Pesic, and hosted experts such as Frankie Morgan (University of Birmingham), Aidan White (Ethical Journalism Network), Dr Snježana Milivojević (University of Belgrade), Anamarija Šiša (University of Ljubljana) and Daša Ilić (EJN and MDI).
You can also read our series of interviews on Cancel Culture here.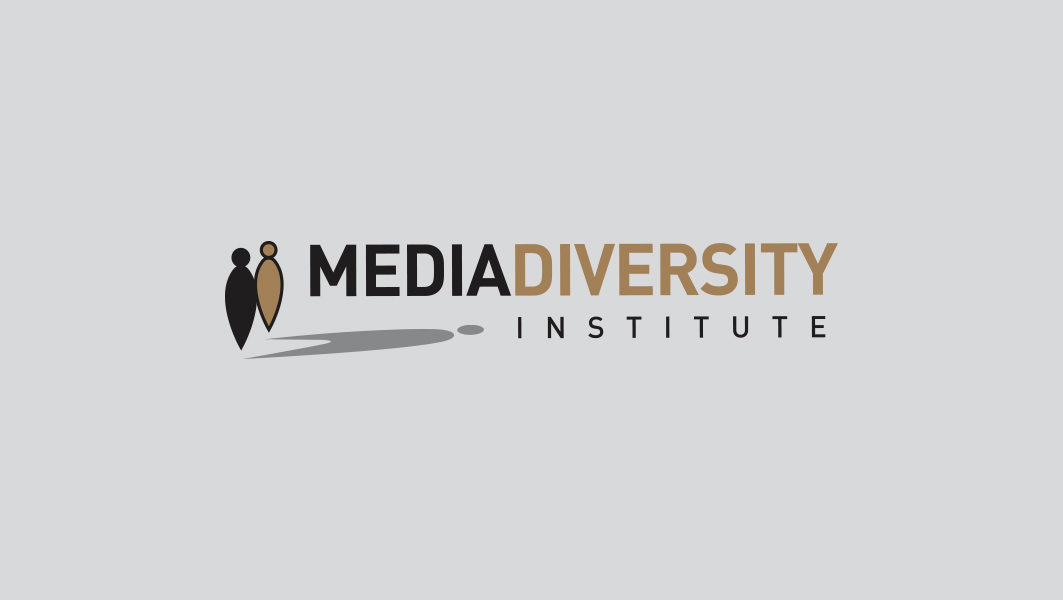 Ivana Jelača, the Head of  Media Diversity Institute Western Balkans presented our EU-funded project Reporting Diversity Network 2.0  project at the Festival's panel about fake news and disinformation.
We also contributed to panel on Deploying Law to silence journalists this link.