On 3 May 2023 a 13-year-old boy opened fired on students and staff at Vladislav Ribnikar Elementary School in Belgrade, Serbia. The way that the country's media reported on the incident have violated all journalism ethical standards. On 3. May Media Diversity Institute Western Balkans issued the following statement:
Media Diversity Institute Western Balkans calls on all media outlets to report responsibly, professionally and in accordance with the Code of Serbian Journalists on the shooting at the "Vladislav Ribnikar" elementary school in Belgrade.
The media has an important role to raise socially important issues arising from this and similar events, but presenting unverified details and information does not contribute to the public interest.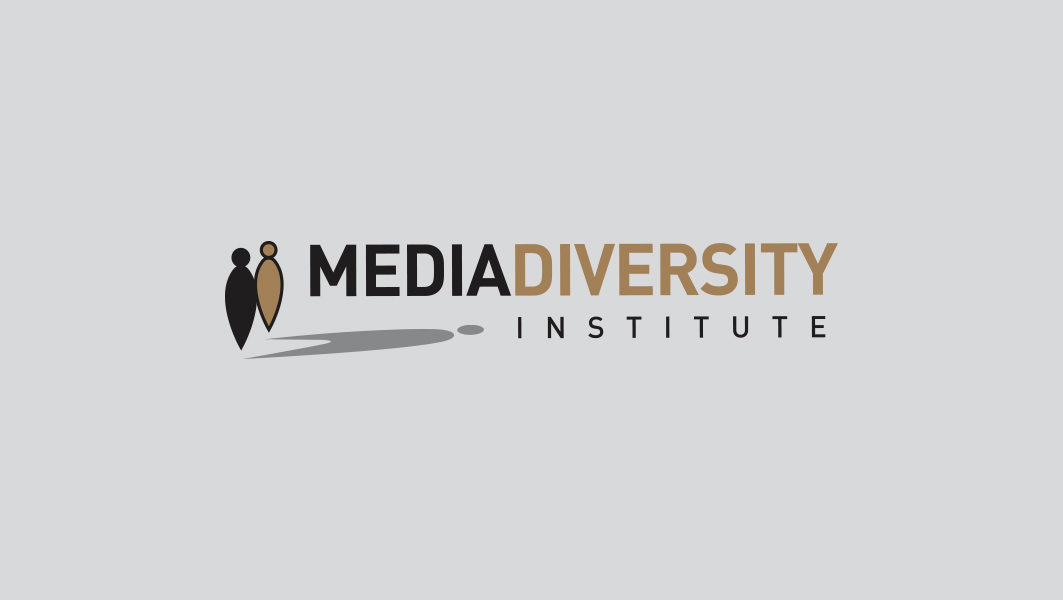 It is immeasurably important that in such a difficult moment for the families of the victims, the wounded and the entire society, the media does not endanger the privacy of those involved and does not succumb to sensationalism. The media must refrain from sensationalist reporting out of respect for the dignity of all involved and in order not to further fuel the atmosphere of fear in the public.
We remind you that according to the Code of Journalists of Serbia, a journalist "is obliged to respect and protect the rights and dignity of children, victims of crime, persons with disabilities and other vulnerable groups."
It is necessary that, in such a difficult situation, journalists do not abuse the emotional state, ignorance or lack of judgment of the victims, their families and others involved.
The Code also states that minors can only be interviewed in the presence or with the consent of their parents or guardians.
We invite all individuals active on social networks not to share content that contains speculations about the causes and details of the event, as well as shocking recordings and pictures from the scene of the crime, because this is not in the interest of the public and may jeopardize the investigation and proceedings conducted by the competent institutions.
The Media Diversity Institute Western Balkans expresses its sincere condolences to the families of the victims and wishes the injured a speedy recovery.