Keywords: USA, English, ethnicity, employment, other web resources, online.
The National Association for Multi-Ethnicity in Communications – NAMIC is a 501(c)(6) trade association that was founded in 1980. NAMIC educates, advocates and empowers for multi-ethnic diversity in the telecommunications industry through its 18 nationwide chapters.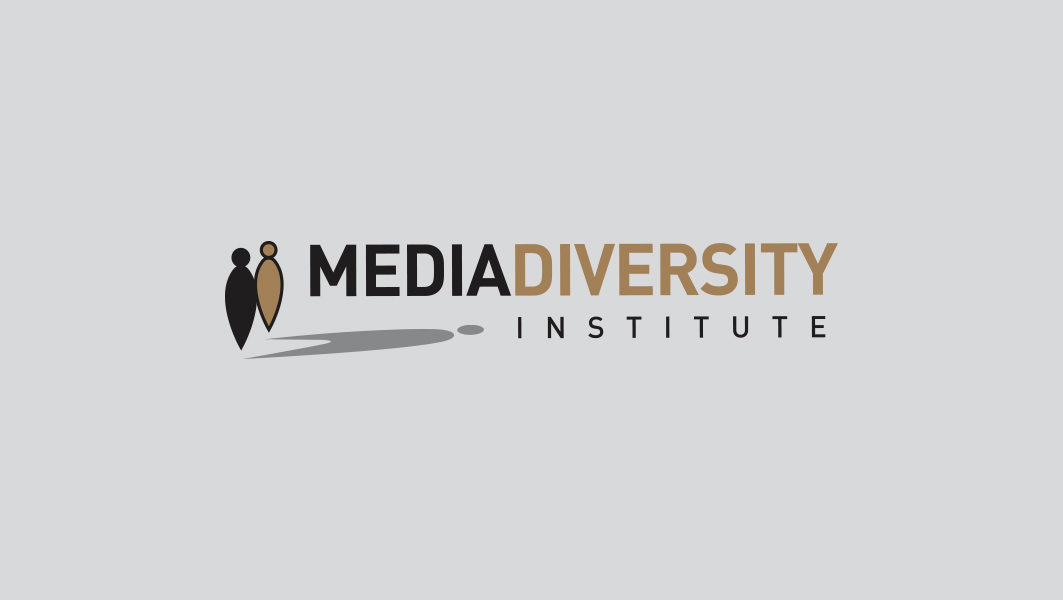 NAMIC welcomes existing and aspiring broadband and new media professionals to our membership roster. Members are cable operators, programmers, hardware suppliers, telecommunication and new media professionals and entrepreneurs. Our members come from customer contact offices, executive suites and every position in-between. They are of every race, multiple cultures — and they are all committed to a future in which these differences are strengths.