Over recent years, Italy's small and historical town Perugia, has seen thousands of media professionals, journalists and innovators come together to learn, share, discuss and connect with amongst the most groundbreaking and renown journalists traveling into the country from worldwide. In the 17th edition of the International Journalism Festival, many attendees globally who attended, noticed a significant change this year.
Media Diversity Institute's Editorial Officer and journalist Hannah Ajala was a speaker in a panel – The African Renaissance: how Africans are disrupting and redefining journalism.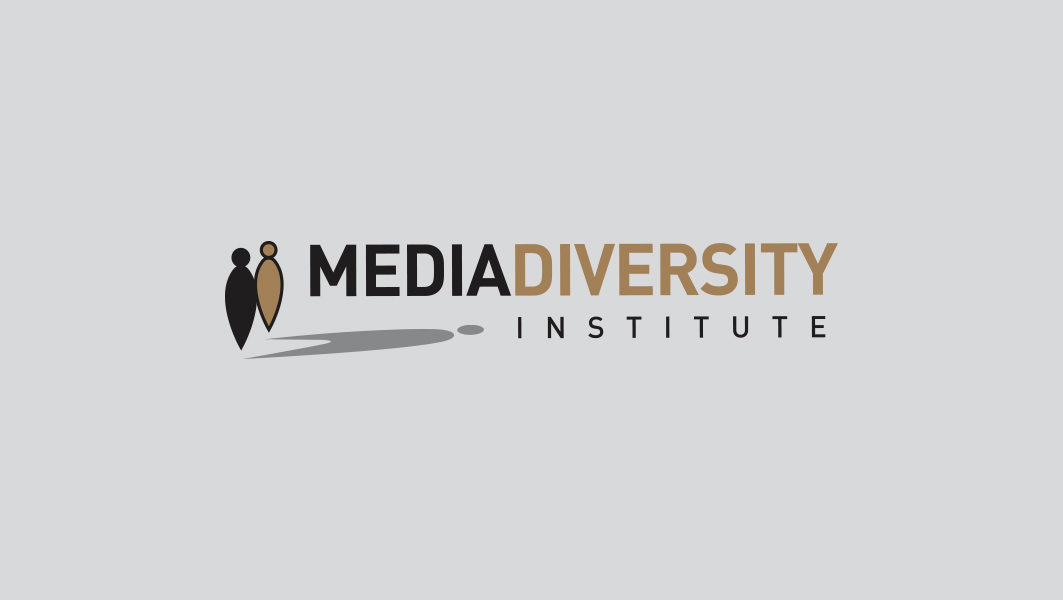 In this panel discussion, which included powerful contributions from fellow panelists Ayomide Aborowa, Nana Darkoa Sekyiamah, Vanessa Offiong, and Wale Lawal, MDI's Hannah Ajala who is British-Nigerian, opened with a point highlighting the importance of global representation and diversity:
' One of my most favorite sayings is "media can't reflect society, if society is not reflected in the media". There's times when I have mixed opinions about certain editors being deployed in parts of the African continent – and are not even from there. It's amazing, refreshing and relieving to see Africans not just taking a seat at the table – but owning the table and creating our own spaces, our own opportunities, and our own media. This comes with deliberative journalism. I also work with the Media Diversity Institute who pay writers across the continent (of Africa) and beyond, to share stories based on their own experiences and trusted on the ground statistics.'
The topic of deliberative journalism is something Media Diversity Institute and MEDIADELCOM have been working on together as project partners, shedding light on the importance of important community-based issues. In a recent MDI Global and MEDIADELCOM podcast episode, listeners heard of a project in Colorado, USA, engaging a local community on important issues through deliberative communications and deliberative journalism. The aim is to facilitate better decision-making and strengthen democracy. MDI spoke with Dr Lilia Raycheva, from the Bulgarian MEDIADELCOM team, who explained the opportunities and challenges of implementing a similar project in her country. Listen here.
Another strong topic of conversation during International Journalist Festival included 'Empowering Local Journalists' – chaired by East Africa correspondent at The New York Times, Abdi Latif Dahir. Joining him on the panel were freelance journalists Aida Alami and Pavni Mittal, and Astha Rajvanshi, staff writer at TIME magazine. Each speaker has ground background and experience in working in local communities that can often be misrepresented by Western media. The panelists took a deep dive into top tips to consider when doing fieldwork, and the importance of effective networking especially when reporting on stories in more focused communities.
Through the hundreds of tweets that surfaced during the 4 day festival in Perugia, it was noticed by many attendees at how the presence of more ethnic diversity amongst panelists fronting discussions had improved drastically, especially compared to recent years. A majority of the panels included someone from a minority ethnic group, and this alone highlights the importance of society being reflected in the media, and conveying the thousands of faces that make up international journalism.