Keywords: Award, broadcast, TV, Ethnicity, religion, multiculturalism, EU.
Award of 6000 Euros is intended for TV programs that deal explicitly with the multicultural character of European societies and contribute to equality, understanding and tolerance between people of different origins, cultures and religions.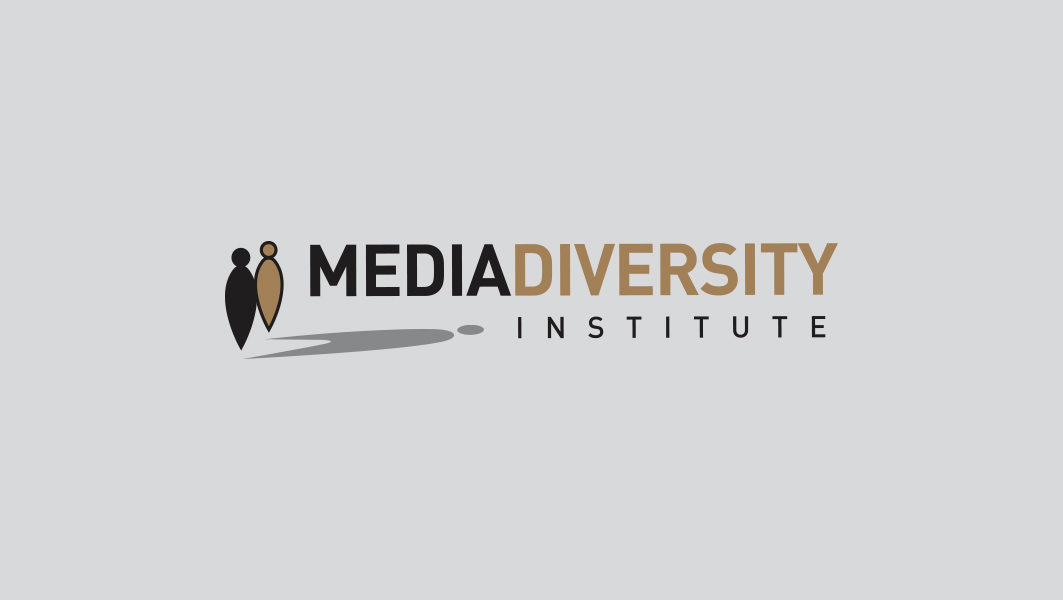 The award is given by Prix Europa Alliance and includes EU, Liechtenstein, San Marino, Andorra, Monaco, Norway, Iceland, Switzerland , Belarus, Ukraine, Moldova, Turkey, Russia, Croatia, Serbia, Bosnia and Herzegovina, Montenegro, Albania, FYR Macedonia.