An intense, short-term project in which 24 Jewish and Arab undergraduate journalism students tackled the issues surrounding reporting on ethnic otherness. A mix of theory and practical work, the project culminated in the production by the students of a 24-page bi-lingual newspaper supplement , that was circulated into their northern Israeli community as an insert in local Arabic-language and Hebrew-language newspapers. The project received a 'Certificate of Excellence' commending their work, at the 10th British Diversity Awards, 2004.
The aim is to raise the media diversity awareness of students at the Media and Communications Department, Emek Yezreel College, and to offer them skills training in reporting diversity techniques. The project will contribute to inter-ethnic understanding within Israel and beyond by:
introducing concept of diversity reporting into journalistic and editorial thinking at the outset of the participants' careers;
building relationships between Jewish-Israelis and Arab-Israelis embarking on media careers;
publishing a newspaper supplement that:

explores and celebrates Israel's cultural diversity;
provides a positive example of inter-ethnic cooperation as a model for peaceful problem-solving in the region;
overturns assumptions about 'other' groups, replacing stereotypes with real human faces.
Region/country: Israel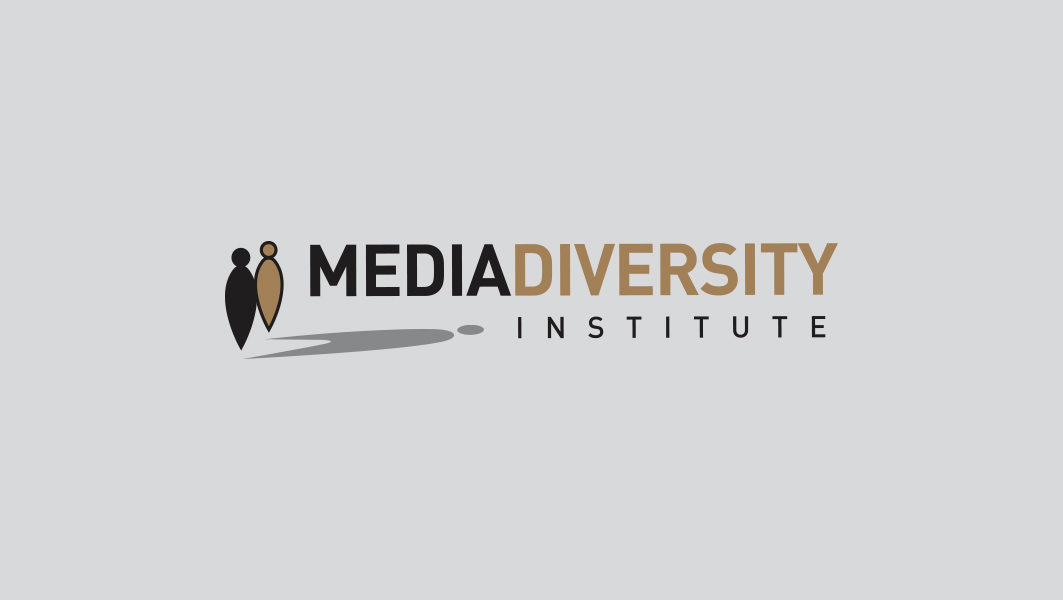 Timeframe/dates: 2004-2006
Funder: The European Cultural Foundation, The Open Society Institute, The Sigrid Rausing Trust, The Westminster Foundation for Democracy
Partners: Media and Communications Department, Emek Yezreel College (Israel)