A project to support understanding, tolerance and respect among different nationalities and minorities. It aimed to support independent and reliable journalism in the target countries by providing emergency assistance to journalists and media organisations, as well as supporting conflict resolution and co-operation between media centres in the region.
The project consisted of the following parts:
Creation of media solidarity centres within existing media organisations in Albania, Macedonia and Serbia;
Emergency assistance for Kosovar journalists returning home from Albania, Macedonia and Montenegro;
Relaunch of the Kosova Alliance of Journalists (KAJ);
Monitoring structures for accreditation and distribution of assistance to Kosovo-Albanian journalists through the KAJ, the local journalists' associations and the media solidarity centres;
Crisis reporting and cross-border initiatives with journalists in Albania, Macedonia and Montenegro;
Special feature reporting projects undertaken by teams of reporters including local and Kosovar journalists, emphasizing in-depth reports on the impact of the refugees on national politics, inter-ethnic relations, and the economy.
The Media Diversity Institute, as the IFJ's partner for this project, undertook the last two sub-projects: crisis reporting and special feature team reporting projects.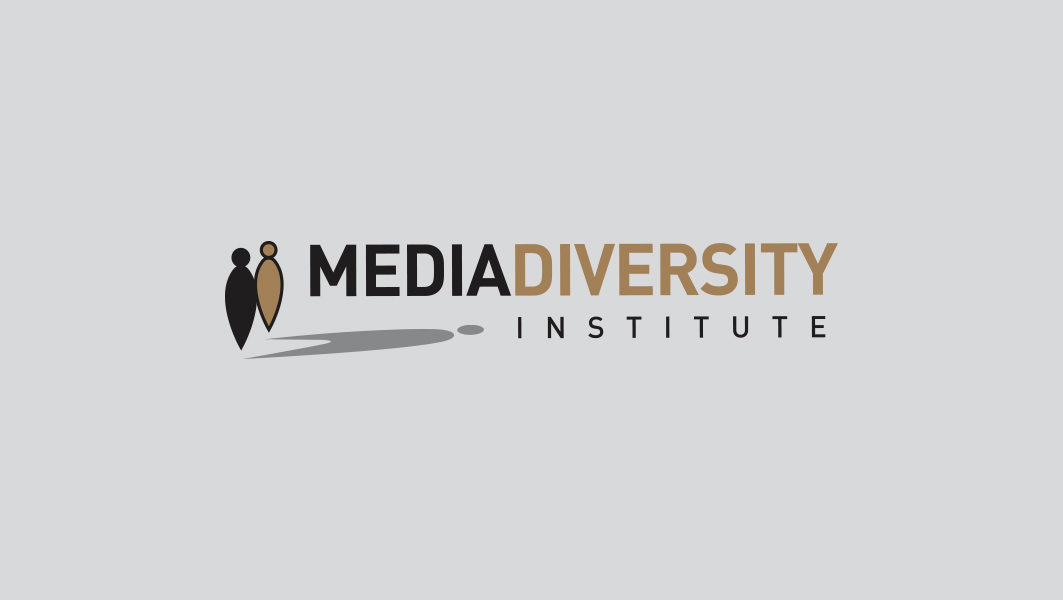 Region/country: Albania, Federal Republic of Yugoslavia (including Kosovo) and Macedonia
Timeframe/dates: 1999
Funder: The European community
Partners: MDI was a partner of the International Federation of Journalists (IFJ) on this
IFJ-led project