Date: 17 – 22 July 2019
Country: UK
by: Mikhail Yakovlev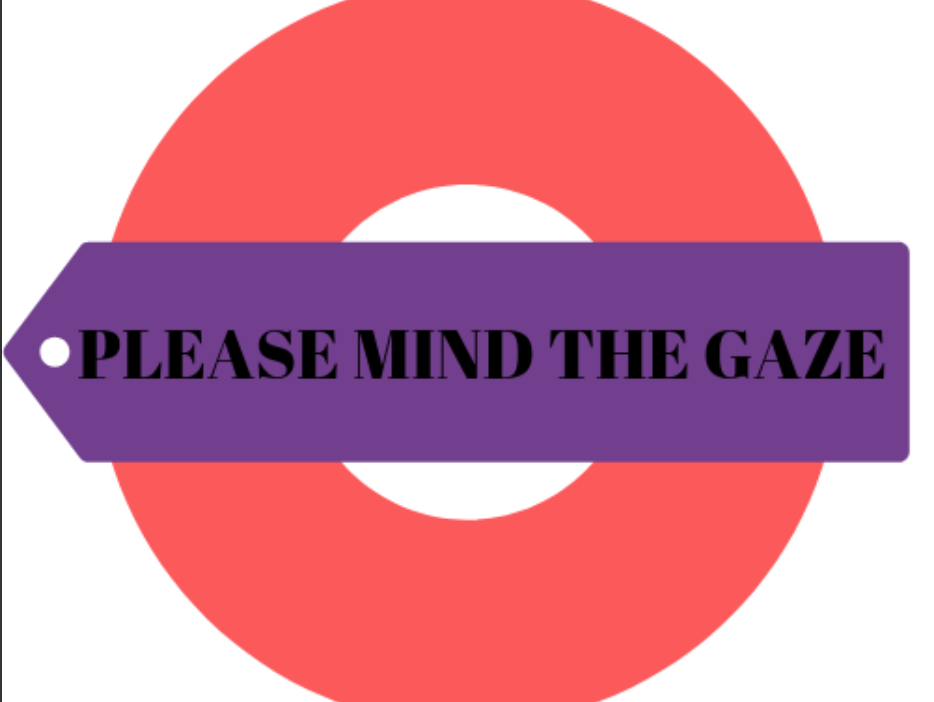 The British Museum and Kings College London (KCL) are hosting the third annual Queer Asia Film Festival at locations across London later this month.
A festival that platforms films that explore several different representations of what it means to be Queer and what it means to be Asian, Queer Asia is a rare, and exciting win for both diversity and intersectionality on screen.
This is important for many reasons. For the longest time, LGBTQ+ characters and love stories have been completely absent from screens around the world. While recently the tide has been changing (2018 was a historic year for LGBTQ+ representation on US prime time television, with queer people of color even outnumbering their white counterparts), our cultural conversation on representation, intersectionality, and the importance of showing a range of different LGBTQ+ stories on screen still has a long way to go.
For people of colour, it is particularly bad. Not a single film in the top-10 highest grossing LGBTQ+ pictures worldwide has an LGBTQ+ person of colour as a protagonist. Only one, British-produced The Crying Game, features a protagonist who is not a straight cis-gender white man. To stop the straight cis-gender white men from feeling left out, however, the film's other two protagonists fit that description to a tee.
When these films win awards, there is inevitably someone that attributes the honour to "positive discrimination," blaming films like Moonlight's success on having LBGTQ+ characters of colour, rather than an excellent storyline.
For Asians, it is even more grim; last year's Crazy Rich Asians was the first Hollywood feature with Asian protagonist since 1993's The Joy Luck Club. For Queer Asia Film Festival founder and this year's festival director Daniel Luther, this is one of the meany reasons that creating space to celebrate Asia's queerness  in all of its diversity is important.
"Representation on screens matter. Whose stories are being told, and by whom? Why and whom they speak to, and what matters to them," Luther elaborates when describing why examining the diversity within intersectionality is important. They took the inspiration to use short films as a "weapon of choice" from the Bangalore Queer Film Festival happening later this year.
"We want to also ask why, when we look for stories of people like us, do we as queer people who also experience the additional burden of being racially profiled, fetishised, or misconstrued in dominant media, feel no hesitation at stopping at the borders or race, language, gender, arbitrary, militaristic, and hegemonic national boundaries when we watch films by and about people like us?" they continue.
"The 'Queer' Asia Film Festival is an experiment in transgressing these borders of nations and nationalism, languages and regionalisms, we have come to internalize."
Later this month, Queer Asia Film Festival 2019 will screen over 60 films that address exactly these themes, and more. Book your tickets now!
For a full schedule of events, click here.
To book you FREE ticket, click here.
Full Disclosure: Mikhail Yakovlev is on the festival organising committee.