Media stakeholders today have little knowledge about gender diversity and non-binary people. The following resourc
Trans Media Watch is a British charity "dedicated to improving media coverage of trans and intersex issues". This guide covers all the basics from the meaning of "non-binary" itself to what pronouns to use when referring to non-binary people. The guide emphasises that non-binary people have the right to visibility and the right to speak directly in the media, like any other group. Non-binary people quoted in the Guide emphasise that current media coverage of non-binary issues is inadequate, which reflects the lack of first-hand perspective in media organisations. In addition, the Guide asks the media to avoid sensationalist coverage. Just like other people, non-binary people have their particular life histories and professional expertise. The media should interview, quote and otherwise involve competent non-binary people in all types of stories, not just coverage about their identity.
genderqueer.me is an online gender-queer community resource ran by the US gender-queer educator Micah Rajunov. The Media Guidelines provide an easy-to-use checklist of do's and don'ts for journalists writing about non-binary issues and examples of best practice. Also included is a glossary of appropriate and inappropriate terms, coaching the reader through common pitfalls. The Guidelines emphasise that different non-binary people have different attitudes towards 'gender', use different labels and pronouns for themselves. When interviewing or writing about a non-binary person, you should always verify which terms they prefer and stick to these terms!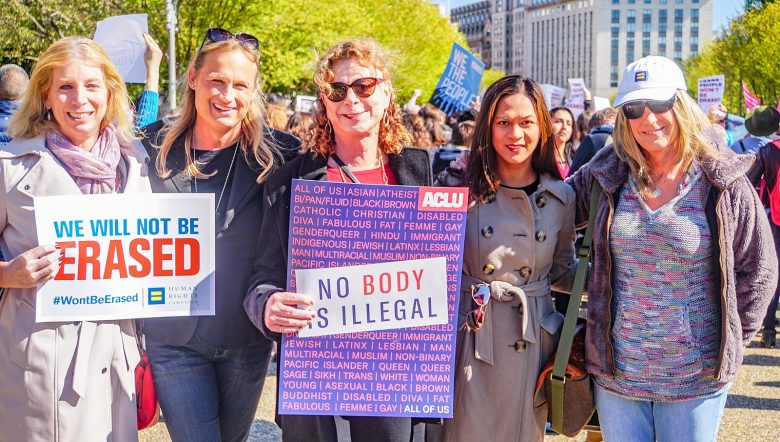 For a comprehensive overview of educational resources designed specifically to help media actors to report about trans and non-binary issues, read 'Resources for the Media' by All About Trans.