Recently, MDI Executive Director Milica Pesic attended the Ministerial Meeting on Media Freedom. Hosted in the margins of the 2019 UN General Assembly, the meeting brought together government representatives and other press freedom stakeholders. The key question was: how can we promote and protect media freedom worldwide?
Hosted by Tariq Ahmad, UK Minister of State for the Commonwealth, the United Nations and South Asia, the Ministerial Meeting on Media Freedom kicked off by recounting the rising work-related dangers faced by journalists around the world, from Saudi Arabia to Hong Kong.
The statistics are truly frightening. According to Researchers without Borders, 348 journalists had been detained, 80 killed, 60 held hostage and 3 had gone missing in 2018 alone. And this figure is an understatement. Crimes against journalists often go unreported due to censorship and media restrictions.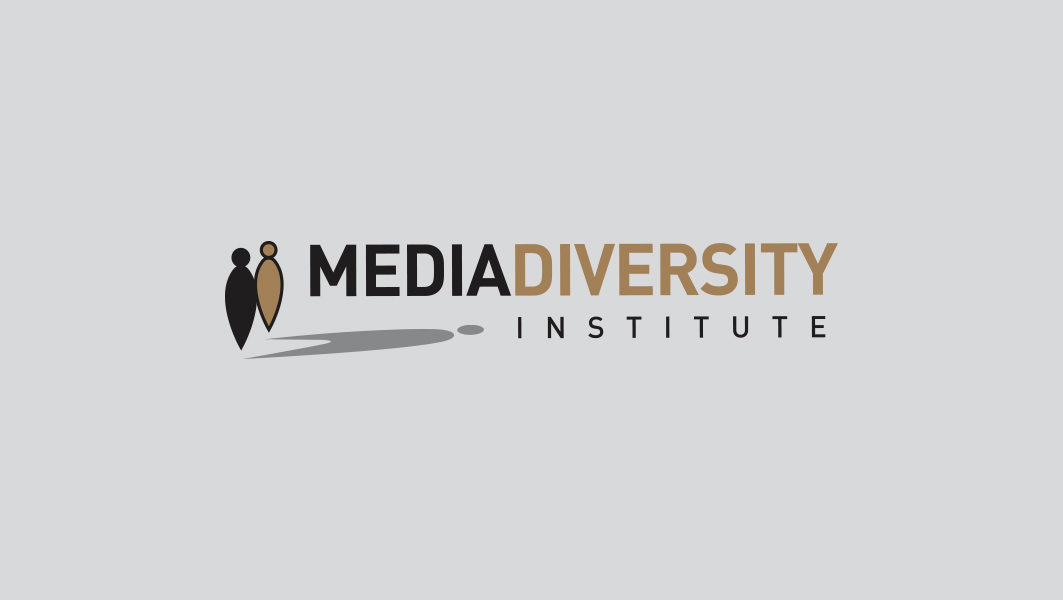 Building on the Global Conference for Media Freedom 2019 co-hosted by the UK and Canadian Governments in London, this meeting brought together key stakeholders to solve this problem. Among them were the UK Special Envoy on Media Freedom Ms Amal Clooney, the Prime Minister of Sudan Abdalla Hamdok, UNESCO Director-General Mme Audrey Azoulay.
MDI's Executive Director Milica Pesic attended the event, speaking about how this plays out in the Western Balkans.
"It is absolutely crucial that at this times of growing populism and growing pressure on the independent journalists the initiatives such as the sanctions the FCO Media Freedom Representative is talking about are really put into practice," she commented.
Independent media in the regions such as Western Balkans, have done everything they have been encouraged by the international donors community to do," she continued, explaining that these media outlets have worked hard to build trust with the public, and sustain their business models on advertising. However, in an environment where the government only allows advertising in state-controlled media, it is difficult—no matter how much they follow advise from donors.
"Sanctions would show the non-democratic governments that the international community does care for independent media and does believe that democracy cannot function without free media."
One concrete action to come out of this event was the launch of the Media Freedom Coalition. Bringing together 32 world governments and counting, Media Freedom Coalition's mission is to improve media freedom and the safety of journalists everywhere in the world.
"Coalition members have committed to speak out and to lobby on individual cases and to take collective action on abuses against the media. Members of the coalition have pledged to 'work to ensure that those who violate or abuse the human rights that underpin media freedom – be they governments or private entities – are held to account'. They will publicly highlight cases where action needs to be taken immediately, use diplomacy to push for systemic change, and show solidarity with countries that work to build media freedom."
Crucial in this will be the independent High Level Panel of Legal Experts on Media Freedom. Amal Clooney explains, the Panel will offer specialist advice and recommendations to governments, "for legal and other mechanisms that protect and encourage the functioning of a free media."
To see the list of countries who have signed the pledge and read this meeting's concluding statement in full, click here.
By: Mikhail Yakovlev