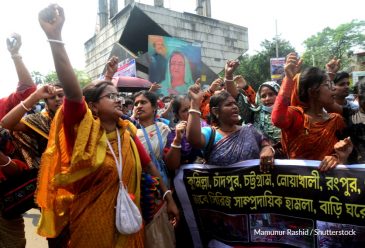 Bangladesh Sees Rise in Disinformation, Hate Speech and Violence Again...
Social media in Bangladesh have been used to spread hatred, rumours, and incitement of violence against minority groups on flimsy grounds.
Read more
Yellow Filter: A Cinematic Technique or Pushing Stereotypes?
When does artistic creativity cross the line into pushing stereotypes?
Read more