income inequality
Category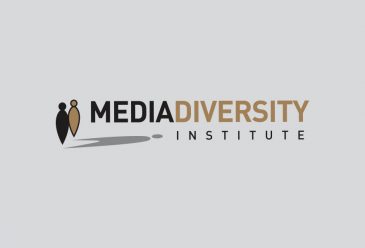 The Media is Criticising Both the Young and Old During This Pandemic. ...
COVID-19 cases are rising among young people. But it is not for the reasons that you would think.
Read more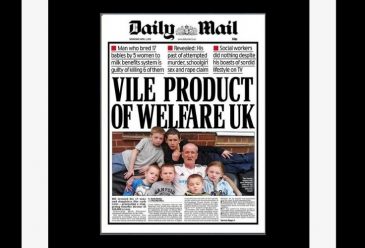 As the Media Has A Reckoning on Race and Gender, It's Time To Also T...
How does the British media get away with such insulting representations of working class people?
Read more