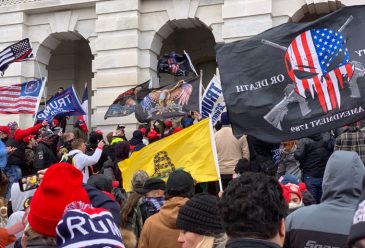 Does Online Hate End with the End of Parler?
The complicity of social media companies that enabled Donald Trump's social media accounts is dangerous.
Read more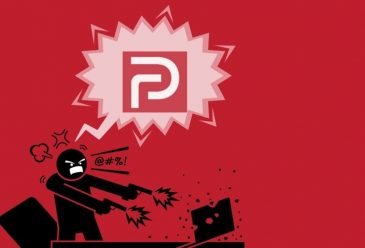 Parler: The "Unbiased" Social Media Platform of Conspiraci...
After Twitter 'censored' Trump, the US right flocked to Parler. What's next for the self-declared "unbiased social platform"?
Read more