Published: 8 August 2013
Region: Worldwide
Sexist and abusive comments, as well as violent and rape threats directed against women have increased recently on Twitter. The company has responded introducing an in-Tweet report button. From next month the Twitter users will be able to report an abusive behaviour and comments on this social network.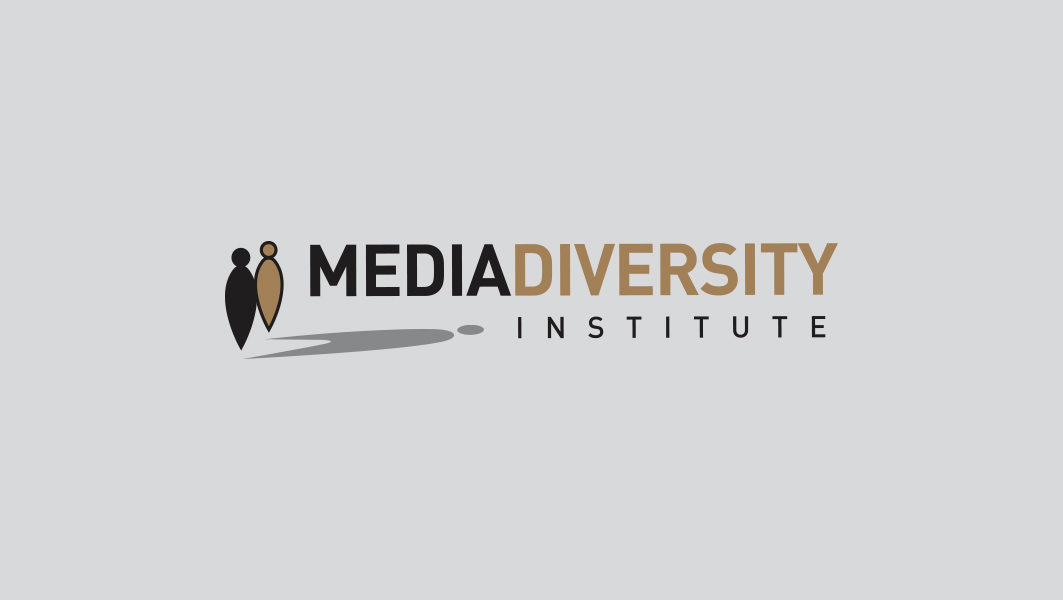 In the meantime, three men were arrested in the connection with the abuse and rape and bomb threats against a female campaigner, MP and a journalist who were the main targets of abuse.
One of the cases that the majority of mainstream media has reported was the one of the activist Caroline Criado Perez who started receiving abusive comments after her successful campaign for a woman to appear on UK banknotes.
"What social media has done is enable people to behave in way they wouldn't face to face. There's a feeling that they are anonymous and people can't find them", affirms Criado in an interview for The Guardian.
Laurie Penny, a columnist and blogger who recently gave a talk on Cybersexism, shares the same view of the misogyny comments and the sense of impunity.  For three years she has been on the receiving end of rape fantasies, threatening emails and countless daily attacks from trolls on Twitter. "These attacks have become progressively worse as feminism has become more and more of a force online", wrote Penny for the Stylist magazine
A TV presenter and classicist Mary Beard received a bomb threat via Twitter, claiming that a bomb had been left outside her home and will go off before 11pm.
"OK all, it's 11.00pm and we are still here. So unless the trolling bombers timekeeping is rotten…. all is well. But how stupidly nasty," Beard tweeted back.
Twitter UK general manager Tony Wang apologised on his account to women who have been harassed. "The abuse they've received is simply not acceptable. It's not acceptable in the real world, and it's not acceptable on Twitter", said Wang.
The social network has announced that it may permanently suspend users who threaten others or engage in targeted abuse. It has also made easier to report abusive comments introducing an in-Tweet report button and improved their service to promote a responsible use of the online platform.
The response of twitter users has been to launch a silence campaign to protest against the abusive tweets but not everyone agreed, reports The Huffington Post.  For example, Beard joined the 24-hour boycott, but Criado did not and twitted that she won't be silence by anyone, that she chooses to react and remain on Twitter.