By: Yariel Valdés González
On May 23, Nonardo Perea received a Facebook message.
"I have orders to kill you. The opposition in Cuba is over, inside and outside. You will die first, you ugly queer," it read. It was clearly sent from a fake profile, the kind that Perea, who works as an independent journalist and visual artist, knew was being used to intimidate other LGBTQ journalists, artists and activists across the country.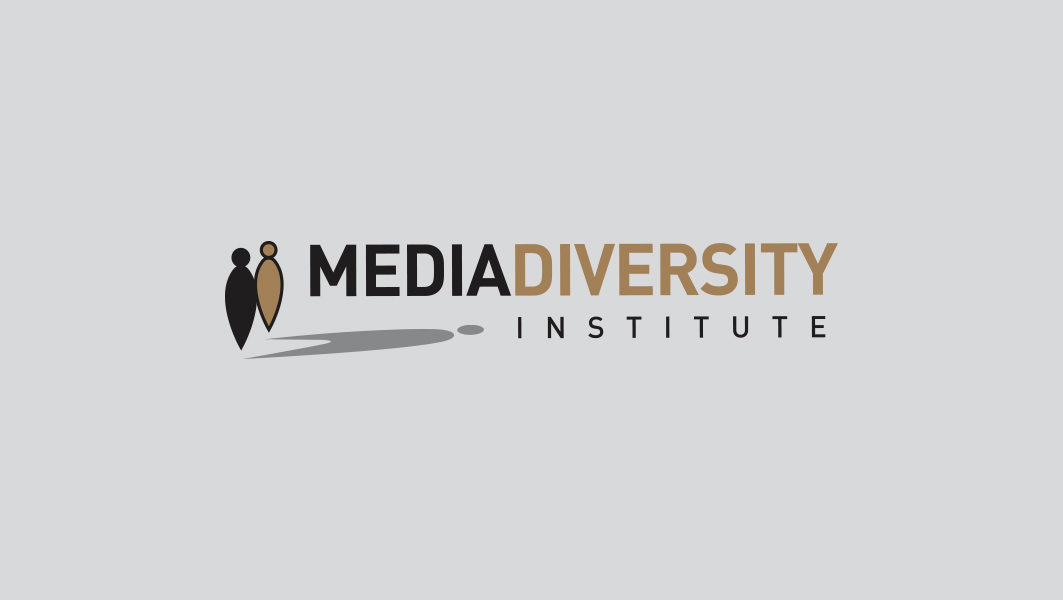 "They were not only threats against me, he also threatened that something could happen to a family member of mine, and it would be seen as an accident, or a medical problem," Perea wrote in the Havana Times, alongside screenshots of the threats.
However, though terrifiying, this is only the most recent threat to active members of the Cuban LGBTQ community, particularly those who work as independent journalists, artists, activists, and human rights defenders. Tremenda Nota Editorial Director Maykel González Vivero has also recently received similar threats—a form of intimidation that he sees as censorship of minority rights.
"This censorship is an act of misogyny, transphobia and racism," he wrote in a recent editorial, describing how his publication, which covers diversity issues in Cuba and aims to inform minority communities throughout Latin America, is targeted so frequently that a number of his regular contributors have been forced into exile.
"Some have stayed in Cuba, but they have had to give up practicing journalism," he continues, describing how the publication no longer publishes authors' bylines, due to the threat facing independent journalists covering these issues. "This level of persectuion is similar to what other non-state media have faced."
Cuba's independent journalists experience everything from arrests, interrogations, and psychological intimidation, to house searches, travel bans, and accusations of libel and defamation for authoring anything that challenges the Cuban Communist Party (PCC, in Spanish). The party has the power to file criminal proceedings to prevent, dissuade or punish the expression of "dissenting opinions"– a practice that has earned the country the dubious ranking of 171 in the 2020 World Press Freedom Index, the lowest level in all of Latin America.
While it homosexuality is no longer criminalized in Cuba, LGBTQ journalists and civil society members face an extra layer of harassment—and threat—due to their sexual identity. Many have received homophobic insults in person and on social media, harassed by an army of digital fighters, charged with lacerating their credibility. Also, some LGBTQ journalists have had their Facebook accounts hacked, and filled with intimate photos and personal information.
It happened to 23 year old YouTuber Nelson Julio Alvarez Mairata.
Alvarez Mairata became the perfect target for the Cuban Intelligence Directorate when he premiered his YouTube show the Nexy J Show, a channel about social justice issues facing Cuban society. In his videos, he questioned the constitutional referendum on the Island, especially about marriage equality. He criticized figures of the regime, including members of the Castro family, particularly Mariela Castro, who claims to be an activist for LGBTQ rights.
"At the beginning of last October, I was summoned by State Security agents in Sagua la Grande, where I was born," he said, describing the way they mocked his YouTube videos as unprofessional and ungraceful, and threatened to throw him in jail. Twenty-one days later, they made good on their promise—he was arrested while doing a live broadcast for the Facebook page Paparazzi Cubano.
"I spent 24 hours between various interrogations and sleeping in a cell that I shared with another prisoner," he said. He thought it was over when he was released; but a few hours later, they arrested him again, this time seizing all of his equipment.
Once they had his laptop, someone took over his social media profiles, ridiculing him for his sexual orientation by renaming his Facebook profile, methods they have used with other LGBTQ content creators. They also took the opportunity to shut down his YouTube channel, completely erasing around fifty videos about social justice issues.
"A very clear demonstration of institutional and governmental homophobia," Alvarez Mairata continues. In the eyes of his followers and society, Alvarez Mariata is singled out as "dissident", a qualification that prevents him from obtaining something as basic as a formal job.
Like most LGBTQ content creators, Alvarez Mairata has been banned from leaving the country for academic events, another of the techniques used by the Cuban regime to stifle voices that dare to contradict the party line. This, along with his multiple arrests, have taken a toll on him psychologically.
"I have nightmares," he continues. "I cannot walk through the streets without being afraid of being stopped by the security services. If my mother doesn't hear from me every few hours, she assumes that I've been arrested, again."
In Cuba there are no legal instruments that protect the work of the independent press, or creators like Alvarez Mairata. On the contrary, the Cuban government has reinforced the legal framework to criminalize those who use the Internet to show the world parts of Cuba that the government is trying so desperately to hide, most recently with Decree Law 370 which criminalizes disseminating "information contrary to social interest, morality, good customs and the integrity of people."
At least thirty people have been subjected to interrogations, threats, and confiscation of work equipment due to this law, and twenty of them been fined 3,000 pesos ($ 120)—triple the amount of the average monthly salary in Cuba.
According to independent journalist Maria Matienzo, the decree is a gag that limits the exercise of journalism and curbs citizen dissent.
"It limits us if we allow it, she says. "It is one thing for the government to apply it and it is another for it to stop us."
While Matienzo has not yet felt the impact of the new decree, she is no stranger the consequences of doing independent journalism in Cuba. While she worked for Diario de Cuba, an independent web site about Cuba that the government has labeled "counterrevolutionary," she was frequently harassed, and even had a State Security agent who was assigned to follow her, with specific threats about her work.
For her, the worst part about being the target of constant surveillance is that it has cost her her friends.
"I don't know how they did it, but many echoed totally false facts about me, they built a myth around me of a bad person, of a bad journalist," she said, explaining how they had harassed her friends, and spread rumors about her among them.
Now, Matienzo is a contributor to Cubanet, another independent media based in Miami. They have always tried to stop her work with threats to her family, interrogations with "hints of sexual harassment" and she has discovered the agents recording her while they were summoning her to offer her to work with official media.
After a time, the threats and harassment towards her have been less direct, though they have not disappeared. She receives anonymous calls, mostly of men harassing her. Sometimes people write to her posing as friends, or propose business collaborations, and she has noticed many social media profiles that repeatedly troll her publications on social netowrks.
For Matienzo, it has only pushed her to write more.
"It may seem silly, but it will affect the ego and psyche of anyone," she says. "I've decided to write more—it is the only thing that will save me."