2021 has been an important year for journalism and a year that every journalist should be proud of. For the first time since 1936 two journalists were awarded the Nobel Peace Prize. Maria Ressa and Dmitry Muratov were commended for their work and commitment to exposing truths in the most difficult conditions. Media Diversity Institute has had the pleasure and honour of knowing both of them through their work and the privilege of collaborating for year with Novara Gazeta which is funded and edited by Muratov.
However, according to the 2021 World Press Freedom Index by Reporters without Borders, journalism is seriously impeded in 73 countries and constrained in 59 out of the 180 countries that are monitored.  As an organisation which takes one of the fundamental human rights, freedom of expression, as our guiding light, and works where media and diversity intersect, we want to stress out the importance of journalism to democracy and human rights globally.
Highlights from our journalists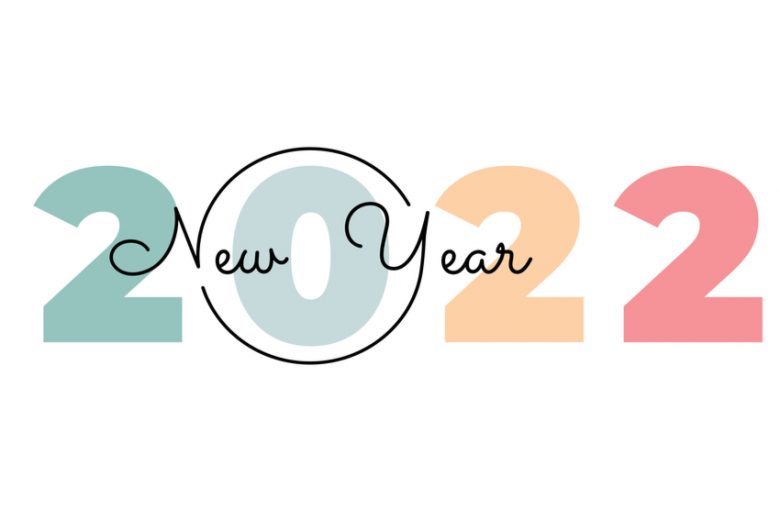 During the past year MDI has worked with journalists in order to highlight the successes but also the fallacies of the intersection between the media and diversity. Our reporting was driven by the desire to understand and analyse trends which will inform our work in the years to come. We covered regions from the Global South to the Global North and we dealt with a wide range of topics from gender, sexuality and race to religion, culture and class.
"There's a tendency to think of social media as this bastion of free speech. Like it's a space where free speech happens; speech is unrestricted and unlimited; when, in reality, these are privately owned companies and they do have the ability to restrict the content shared on their platforms." – Frankie Morgan

Lessons Learnt from Channel 4's Black To Front Initiative: An Interview with Ayshah Tull:
"This should be a wakeup call that you need to look at the structure of your organisations and make sure diverse voices are really being heard." – Ayshah Tull

Don't forget to visit our website to see the full coverage of our stories.
Highlights from our events
Through our events we investigated the most pressing issues in the media today. After a turbulent year of protests in the wake of George Floyd's murder, the US and UK media industries have had to re-evaluate their approach to diversity and racism. In the wake of those events the International Center for Journalism and MDI organised a webinar which explored the way that the news media can advance diversity and inclusion. Moderated by Gary Younge, former US-based correspondent for the Guardian and award-winning author, and professor of sociology at the University of Manchester, the panel was formed by Darshna Soni, Home Affairs Correspondent at Channel 4 News; Selymar Colón, President and editor in chief of Frame ONE Strategies and co-founder of Diversifying Journalism; and Krissah Thomson, Managing Editor of Diversity and Inclusion at the Washington Post.
In September we co-organised this year's 'Fažana Media Fest', on 6-12 September, in Fazana, Croatia, where we presented some of our recent work on cancel culture with our Executive Director Milica Pesic, moderating a discussion between Frankie Morgan (University of Birmingham), Aidan White (Ethical Journalism Network), Dr Snježana Milivojević (University of Belgrade), Anamarija Šiša (University of Ljubljana) and Daša Ilić (EJN and MDI). In addition, we presented the EU-funded project Reporting Diversity Network 2.0 during a panel on fake news and disinformation and we contributed to a panel on Deploying Law to silence journalists.
In December we organised a webinar with the Graduate School for Europe at the University of Birmingham which explored antisemitism in online anti-vax discourse. Our Communication Manager Marianna Karakoulaki moderated a discussion between Simone Rafael, Head of the Digital Department of Amadeu Antonio Foundation and Chief Editor Belltower.news, Anikó Félix – Case Manager for Combatting Antisemitism at the World Jewish Congress, and Scientific Secretary and Researcher at the Goldziher Research Institute, Tamás Berecz, Operational Manager, International Network Against Cyber Hate (INACH) and Giulia Dessì, Project Manager, Media Diversity Institute. During the event we launched our report on antisemitic narratives in anti-vax discourse in Europe.
Highlights from our projects
We currently have 17 active projects that promote media and information literacy, better representation of minority groups in the media and combat disinformation around the world. For some of these projects teams 2021 has been a very busy year. The media productions of our New Neighbours which ended in 2021 won the very prestigious Martine Filippi Prize for Discovery awarded by the International Radio and Television Union. Get The Trolls Out! published its third report on conspiracy theories which looks at antisemitic narratives in anti-vax discourse in Europe. Reporting Diversity Network 2.0 held several training sessions and workshops including regional training for over 30 participants – journalists, CSO representatives and activists, to build their capacities to understand and counter hate speech through social media and advocacy campaigns. MLADI presented awards to two young people for their media productions on issues related to youth and the media. Muslim women and communities Against Gender Islamophobia in society (MAGIC) held two national consultations in Belgium and Spain leading to the publication of two media monitoring reports. Get The Trolls Out! Sri Lanka convened an Influencer network in a first round table with over 15 key figures in TikTok in Sri Lanka, with a view to disseminate positive content and counter narratives to harmful speech on social media. Global Exchange on Religion in Society (GERIS) team organised two exchange visits in Bosnia and Herzegovina and in the USA. GERIS network members had the chance to liaise with local host organisations and learn about the most pressing issues of these areas.
Education
The MA in Diversity and the Media which we developed and run, in partnership with the University of Westminster in London, turned 10 years old in 2021! The course combines a portfolio of theory modules aimed at developing knowledge and critical understanding of the processes of managing and making sense of cultural diversity, key issues in intercultural communication with a number of practice-oriented modules intended to give you first-hand experience in the practice of inclusive journalism. We could not be prouder of this effort!