Promoting a diverse, inclusive and accurate media
Media Diversity Institute (MDI) works internationally to encourage accurate and nuanced reporting on race, religion, ethnic, class, disability, gender and sexual identity issues in media landscapes around the world. While our work is grounded in the principles of freedom of expression and values of diversity and inclusion, our day-to-day work focuses on cultivating practical skills to combat negative stereotypes and disinformation and improve media and information literacy.
Read more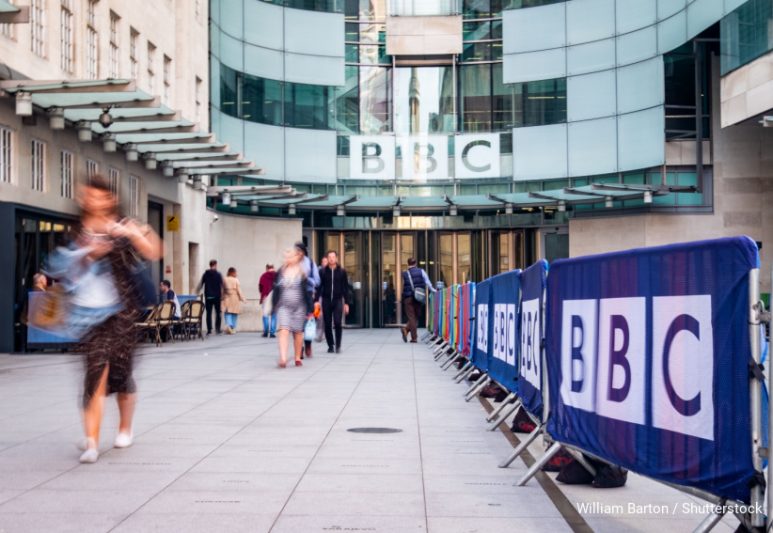 Media Organisations' Approach to Governance Needs to Diversify
Is the causal link between more diverse leadership and financial results the answer to improving media organisations' bottom line?
Read more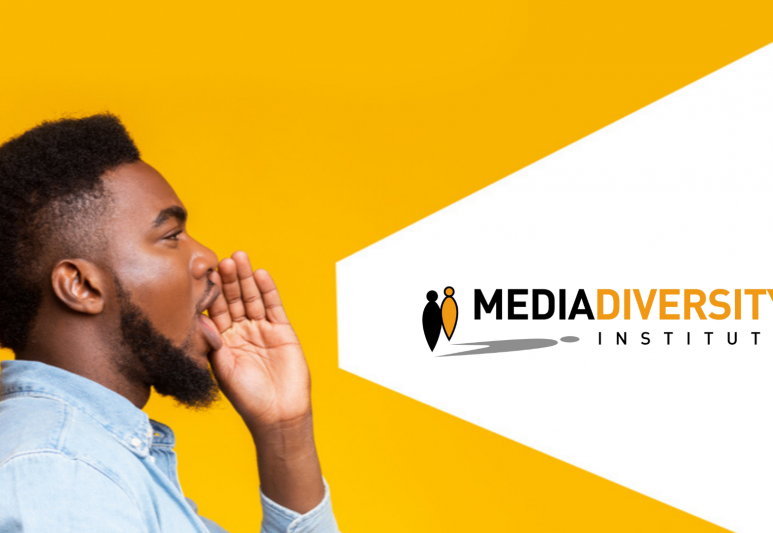 May 2023 Newsletter: Breaking Down the Walls
Audiences were warned by artists and journalists not to stay silent when freedoms are under threat and encouraged to be …
Read more
guidelines, studies AND resources
Media Diversity Institute gathers the latest guidelines, studies and other resources to help journalists, academics and civil society activists integrate a diversity perspective into their work.
What We Are Working On Now
Media Diversity Institute is working on a number of projects on the cutting edge of media and diversity issues. Check out what we are working on now.
Read more
Sign up for our newsletter
Every month we send out a newsletter with our latest articles, opportunities and news in the field. Sign up to stay up to date with our latest news.